The Latest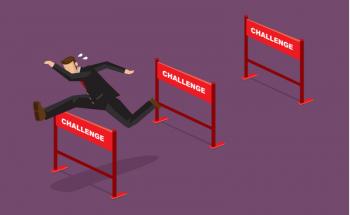 Filing a whistleblower claim is a heroic act. You are protecting taxpayer dollars and promoting accountability in our nation's largest...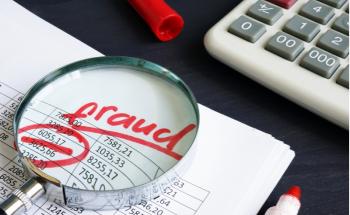 The FCA
Signed by Abraham Lincoln during the Civil War, and known as the Lincoln Law, the federal FCA allows...
Although it's often used to evade taxes, redirect taxpayer money to bribe foreign officials, or get around economic sanctions, money...