The Latest
Although it's often used to evade taxes, redirect taxpayer money to bribe foreign officials, or get around economic sanctions, money...
COVID-19 is the worst pandemic to hit the world in over 100 years, according to Dr. Anthony Fauci. And...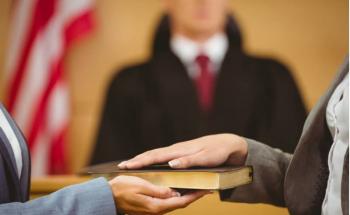 The Securities and Exchange Commission's (SEC) Fiscal Year 2020 report notes that 2020 is a record year for the Whistleblower...