The whistleblower attorneys in our Complex Litigation Group take pride in providing all of their clients with:
Privacy
 
At Morgan & Morgan, we recognize that reporting fraud is a significant decision. We will respect your privacy and treat you in a professional and discreet manner.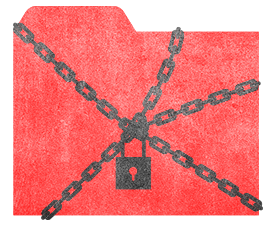 Confidentiality
 
Our attorneys understand the sensitivity of the issues involved in whistleblower cases. If you are considering reporting fraud, it is important to know that our cases are filed on a confidential basis. This means that only the court, the government, and your attorney will be aware that a lawsuit has been filed.
Working with whistleblowers and confidential witnesses is something we do every day. When you refer a case to our Complex Litigation Group's Whistleblower Team, you're partnering with Morgan & Morgan, the nation's preeminent firm with a reputation for protecting people, not the powerful. Our attorneys maintain the highest standard in case selection.