Environment
In the aftermath of hurricanes like Harvey, Irma, and Maria, government relief dollars will rightfully flow to communities hit by...

Environment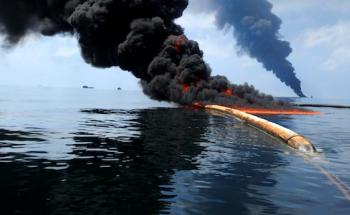 Environmental fraud has obvious implications for the ecosystems it affects, but it can also have far-reaching consequences for residents, shareholders...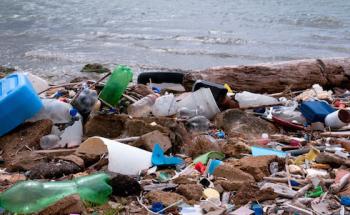 Environmental issues present some of the most pressing legislative challenges of this century. Catastrophic environmental incidents are often publicized, but...